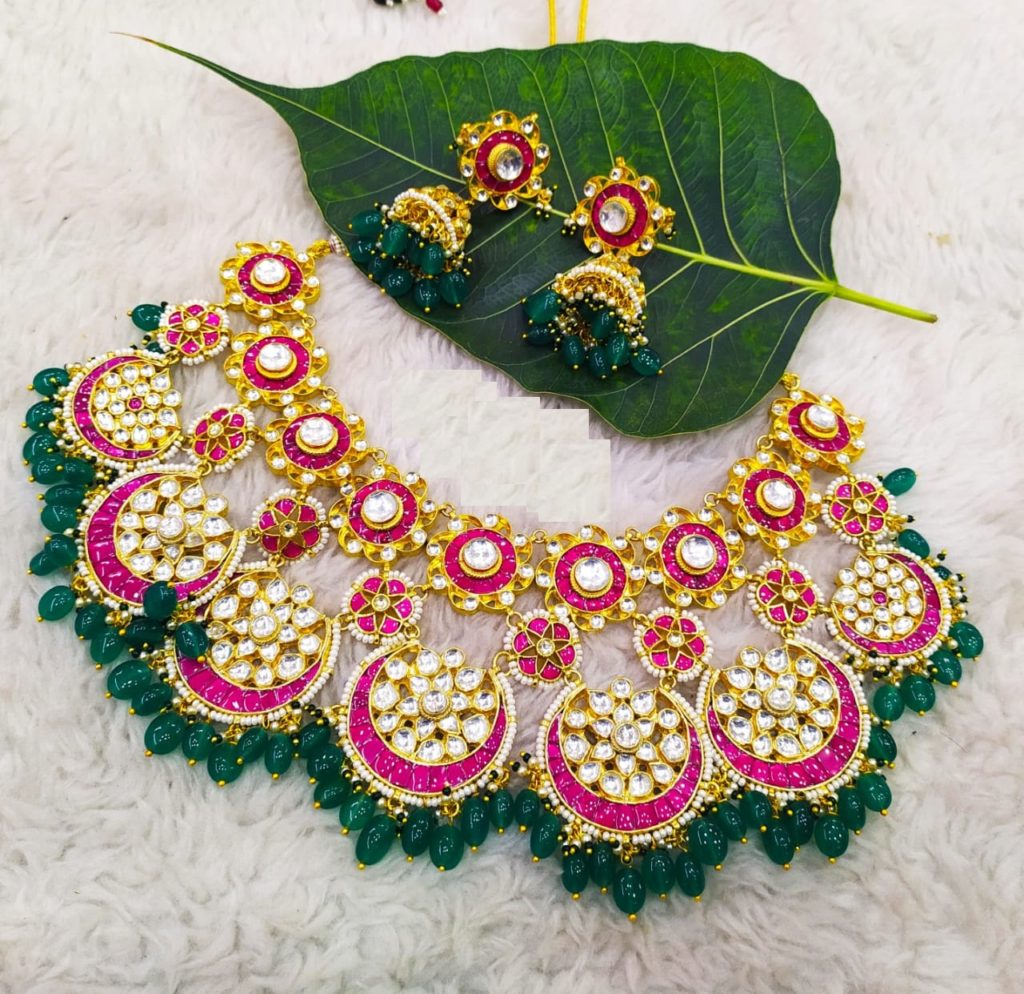 Our Story
Indian jewellery, its craftsmanship and variety is an amazing showcase of India's heritage, culture and diversity. With a deep understanding of local tastes and preferences, Pierah offers an array of traditional and contemporary jewellery designs in gold, diamond, precious stones and other precious metals.
We at Pierah have always believed that the customer needs to be educated and aware, as this is the first step in preventing malpractices in business. As a part of this philosophy we have conducted several campaigns over the years, to educate customers about purity, pricing and other aspects. These efforts of Pierah have gone a long way in the industry, that is now becoming more transparent towards the customer's interests. We believe that this is our legacy to the industry.
Inspired by the trust we have earned across varied markets, we will soon be expanding into new markets across India.
Vission
Our Vision is our framework that guides our business and everything about it
To understand and delight the world, translating everyone's dream and personality into jewellery, and spread the happiness from it to all.
Testimonials
See what people are saying

Packaging was good..♥️..Quality is damn good…🤩It's better then the picture given here…. 😍everything was in good condition and is so adorable…♥️♥️..Go for it without thinking twice 💛"
Jaspreet Kaur
Go for it …It's colour and making are very good ..Look like very expensive. Set looks more magnificent than the picture, I like this.. Thanks to the Pierah Jwellers."
Mehak Qureshi
Its an amazing jewellery set for bride. It looks elegant and packaging was so perfect that they kept jewelleries in large plastic box. Im happy with the product and beautiful necklace sets in good price."
Deepika Sharma